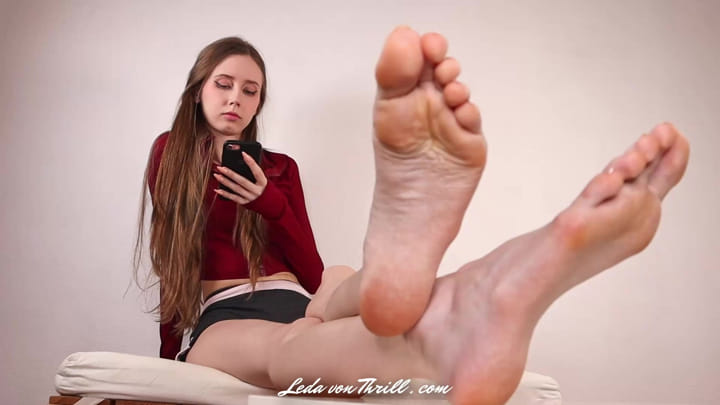 You weren't a good boy today and you need to be reminded that every privilege granted by Goddess can also be taken away. So today, you're going to sit across from me. Silent. Subservient. Watching me. Unable to worship me in all the ways you crave ...
Watch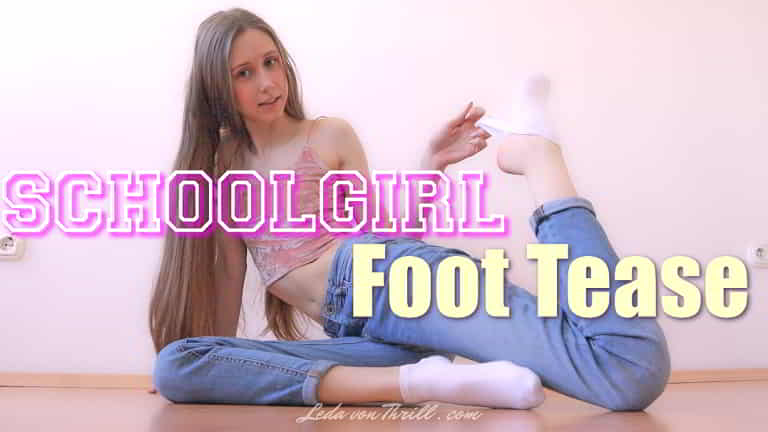 I know you're a foot freak. I can see that you're always staring at my shoes, drooling over them. I'm sure you're constantly fantasizing about how my feet really look like. Well, it's your lucky day. I'm kinda bored, so entertain me with your stupid fetish. Who knows, if you do a good job I'll make you my permanent foot bitch ...
Watch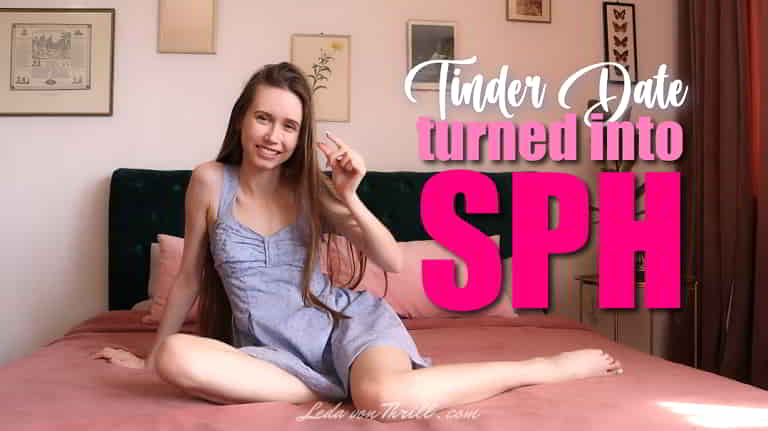 Did you really think I'll have sex with you? Has anyone ever let you put that tiny dicklet of yours inside her? It must be really sad for you. But I find it pretty entertaining. C'mon, show me if that little weenie can get any harder ...
Watch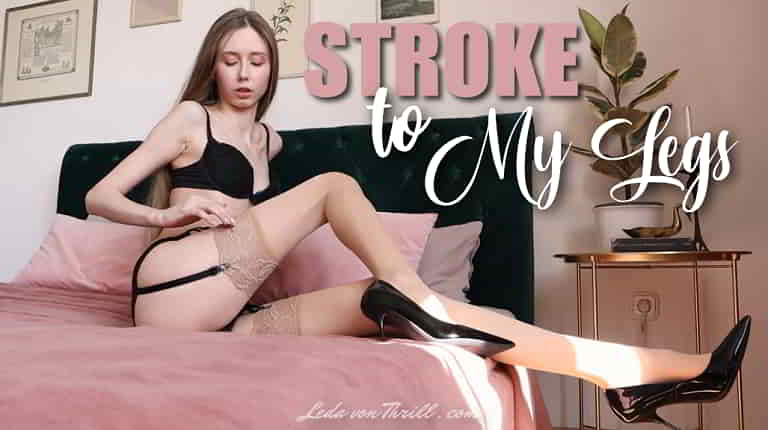 It's so easy to get mesmerized by the steady movement of my heels dangling, as I slowly caress my thighs, following the line of my garters ...
Watch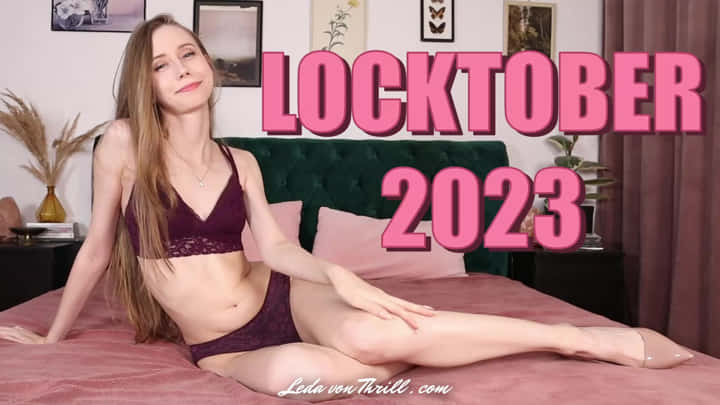 What could be more enjoyable than tormenting my submissives and denying them the privilege of touching their cock for an ENTIRE MONTH? My sadistic heart flutters at the very thought of it 🙂 ...
Watch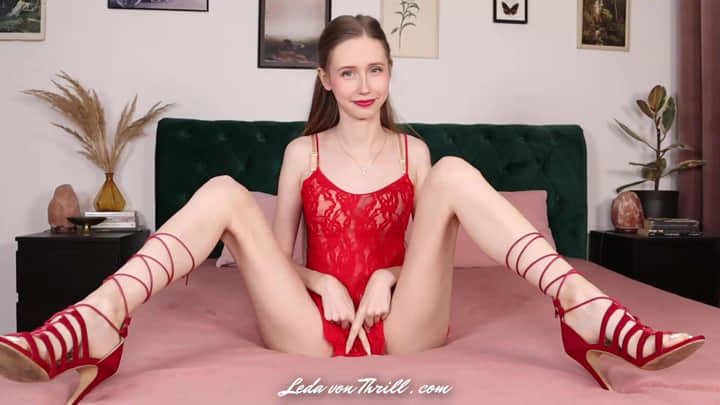 How's Chastity treating you? You're looking rather tight in that cage. Do you want to get out? Even if you cannot cum... Even if it's just for a couple minutes... It would feel so nice to feel a full erection in your hand again, wouldn't it? Well... Have you earned it? ...
Watch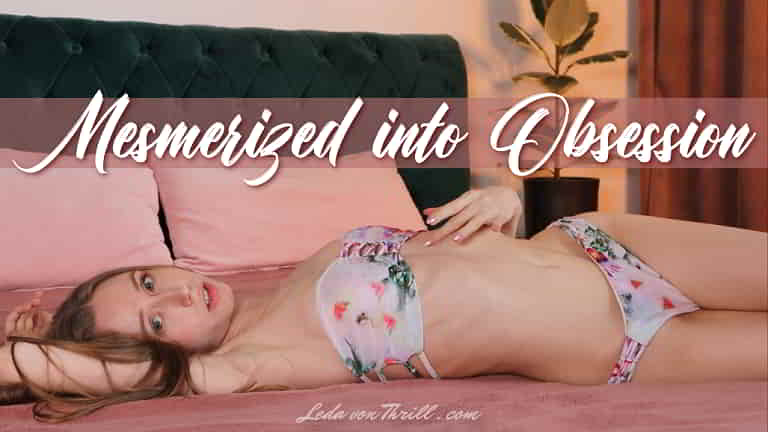 I'm the perfect innocent princess you looked for. The dream girl you can't resist. It's just a video. You're in full control... Or are you? ...
Watch
You're such a loser, wiping my shoes into your face only makes you harder. Good thing that I love humiliating and stomping you ...
Watch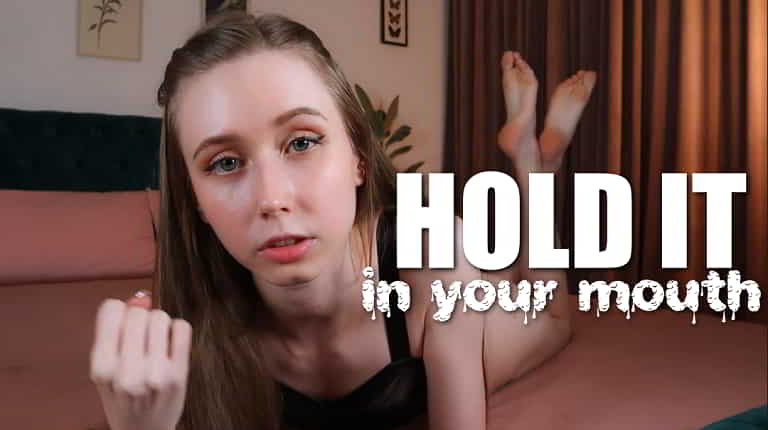 I want the taste of that cum to seep into your taste buds, reminding you of our sessions for the rest of the day ...
Watch