Plot
JOI Games
Are you addicted to pain? Are you completely obsessed? You better be. You better be, because this one is for the true masochists.
---
Reviews
Its Impossible For A Pain Whore To Say No To This Gorgeous Princess
The princess looks absolutely beautiful, she seduces the masochist and carries him through a world of delicious and maddening pain, leaving the masochist with swollen blue balls from the brutally delicious and frustrating ruined orgasm countdown. I don't know how long my balls are going to last around, its impossible for a pain whore to say no to this gorgeous princess. Prayers for my family jewels!
That was fucking torture.
I completed the task last weekend and I still haven't recovered fully. Wtf. More please.
I loved the anticipation and I felt it stinging for hours afterwards.
The ***** was a brilliantly cruel touch. I felt it stinging for hours afterwards. I loved the anticipation you built at the beginning of the video. And of course you looked great in it - the combination of the black robe and the panties was incredible.
Agony. Ecstasy.
I had to stick my dick in a glass of milk straight afterwards.
Your eyes absolutely sparkle with sadistic pleasure in the clips, like two dark stars.
---
---
Had an exhilarating session with Goddess through my clips? Listen to my FREE AFTERCARE AUDIO as a reward.
---
More Leda von Thrill Content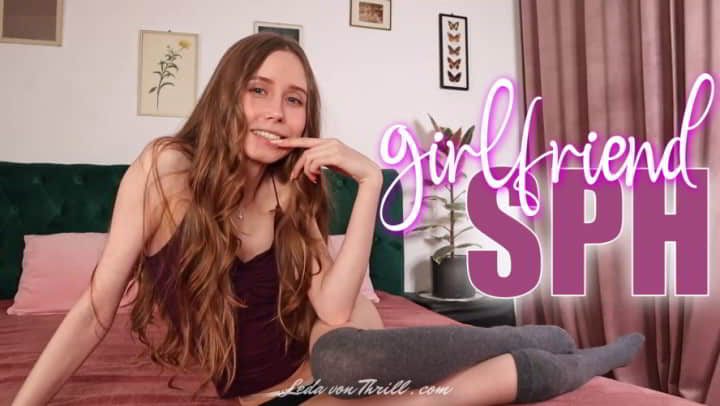 Now, that I know you love your little dicklette to be called humiliating names, to be measured against tiny objects, ...
Watch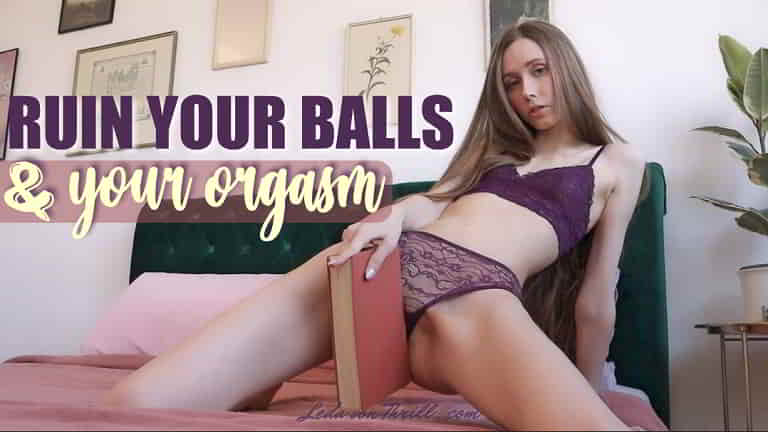 I get such a thrill from tormenting you, seeing the desperation on your face, but that just turns you on ...
Watch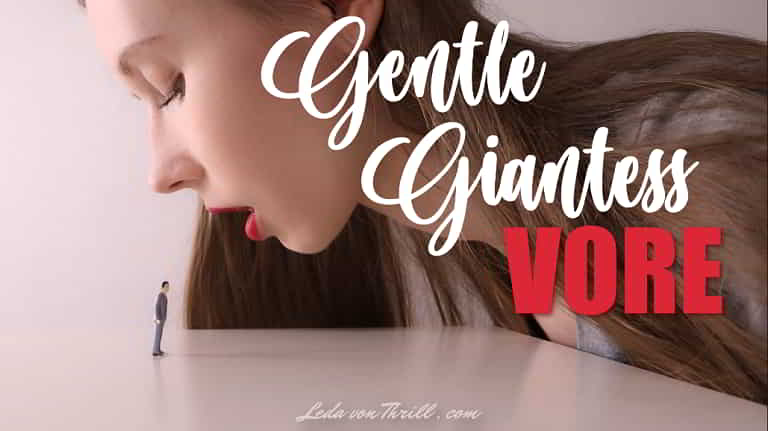 Do you remember that you told me about this fantasy that you'd love to be shrunk down to an inch? ...
Watch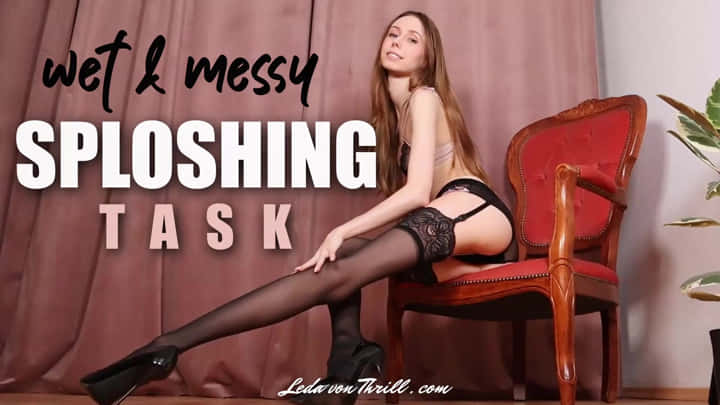 Yes, it will be completely and utterly humiliating, but I will be here with you throughout. Encouraging you to follow ...
Watch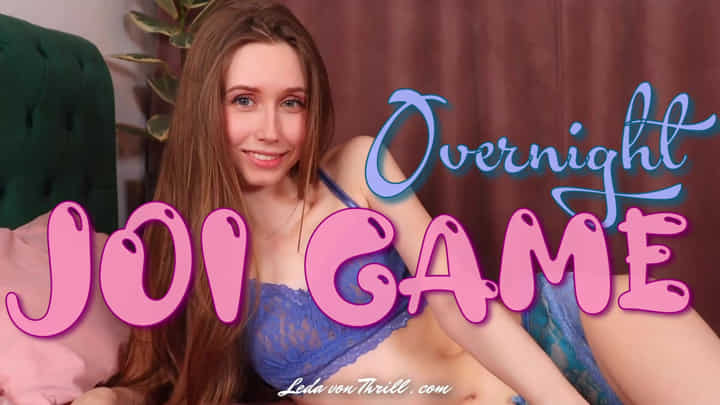 I thought we could play a sexy little game tonight. I thought I would tease you, tempt you, and torment ...
Watch
More