Plot
Sweet & Gentle Cum Eating Instructions - Goddess Leda Tempts You Into Eating Your Cum - Submissive Training, Slave Reward, Praise Fetish
I could raise my voice, I could humiliate you, I could be aggressive. I could do all the typical dominatrixy things... but I don't have to. And today, I don't want to. You can enjoy the softness of my voice, the softness of my gaze, the softness of my smile. I want this time to be about intimacy, about true submission. Now that doesn't mean we can't have fun, or that we can't indulge in some kinky play. I will allow you to stroke to my body, to stroke to my command, to stroke to the thought of eating your cum. But instead of focusing on what a slutty little pervert you are, you will focus on MY pleasure. Not because I'm demanding you to, but because you choose to willingly and utterly submit to me.
---
Reviews
You're so hot, I'd do anything for you! Please more like this.
I cleaned all the cum off my hands because I want to be your good boy!
---
---
Had an exhilarating session with Goddess through my clips? Listen to my FREE AFTERCARE AUDIO as a reward.
---
More Leda von Thrill Content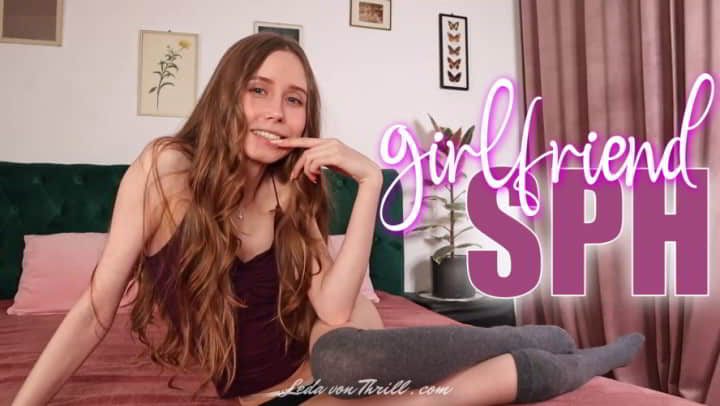 Now, that I know you love your little dicklette to be called humiliating names, to be measured against tiny objects, ...
Watch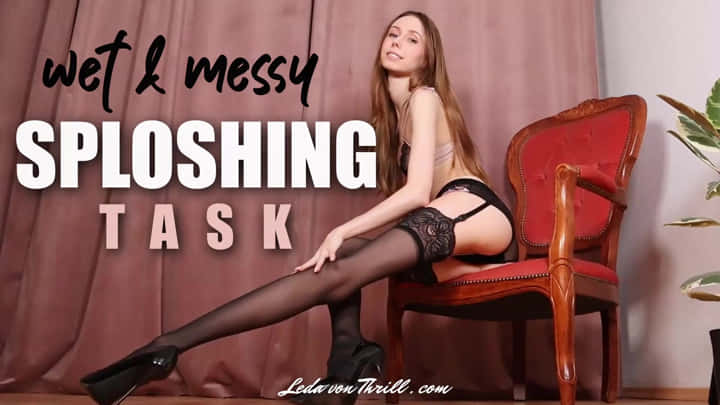 Yes, it will be completely and utterly humiliating, but I will be here with you throughout. Encouraging you to follow ...
Watch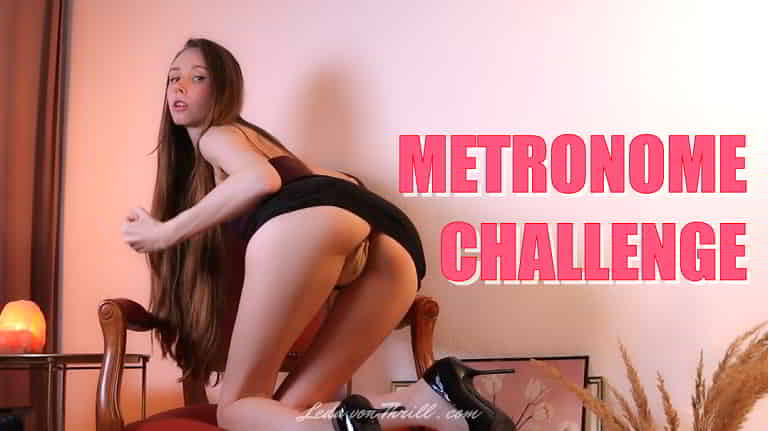 Stroke to the beat of the metronome. I will tease you with my body, my voice, my moans. But you ...
Watch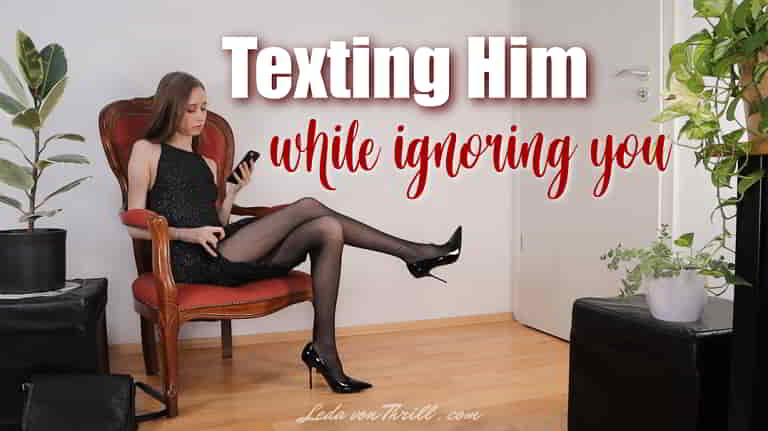 You could never make me smile and giggle through texts like he does. So just stay quiet and enjoy the ...
Watch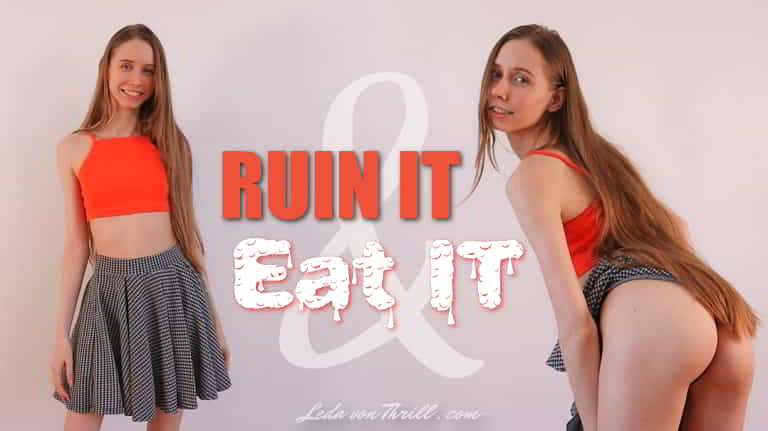 I want your cock twitching for me, so today you'll ruin it, and you'll eat it, to make sure I ...
Watch
Would you rather punch your balls or ruin your orgasm for me? GOOD NEWS! You don't have to choose! You ...
Watch
More