Plot
Giantess God Leda - Powerful Woman Conquers & Destroys Little People - Giant Amazon Makes Tiny Man Worship - Stomping, Crushing, Trampling, Full Body Worship, Foot Fetish Executrix
LAST DAY OF THE 120% CLIPS4SALE PROMOTION! For the big finale I'm releasing 3 clips today. Keep an eye out, today is the best day to stock up on clips and binge. ------------------------------------- It was only a matter of time before this Goddess finally decided she was fed up with humans. Humans, with all their pitiful inadequacies, had no idea that they were soon going be subject to the whimsical desires of a divine, powerful woman. All resistance is now futile. Earth is now mine, and humans are nothing more than playthings for this beautiful girl. The cities fall, razed to the ground by my power. All who resist are mercilessly destroyed. Millions exterminated. All subjugated. There is no option but to surrender and worship me, at my feet. And you. You tiny, pathetic human. Looking up at me, caught between awe and terror. If you want to survive, you'll have to earn it.
---
Reviews
---
---
Had an exhilarating session with Goddess through my clips? Listen to my FREE AFTERCARE AUDIO as a reward.
---
More Leda von Thrill Content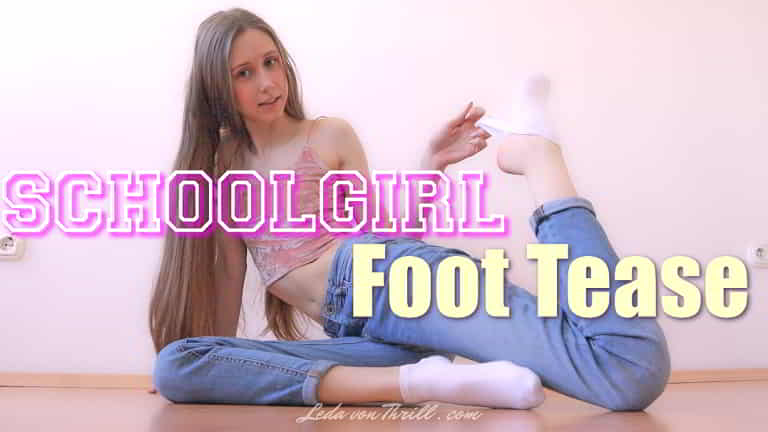 I know you're a foot freak. I can see that you're always staring at my shoes, drooling over them. I'm ...
Watch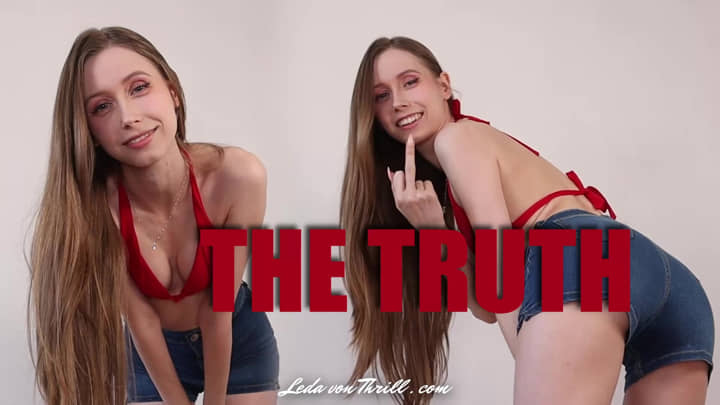 Do you always find yourself binging, resisting and relapsing? And you don't know why... Why can't you escape this viscous ...
Watch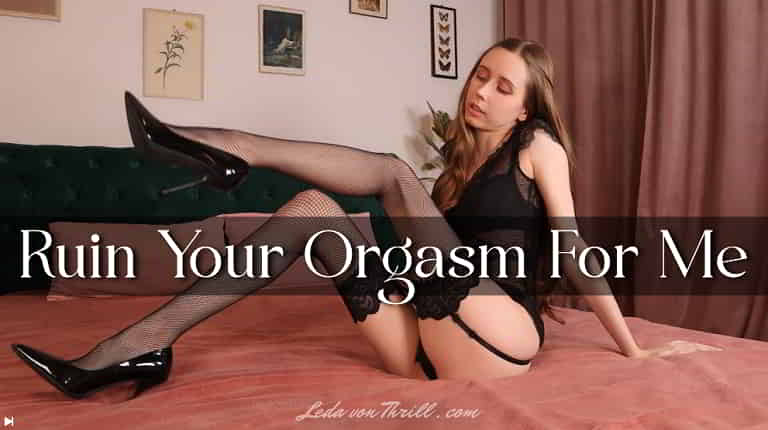 I love it when you stroke to me. But there's no reason for me to let you cum and clear ...
Watch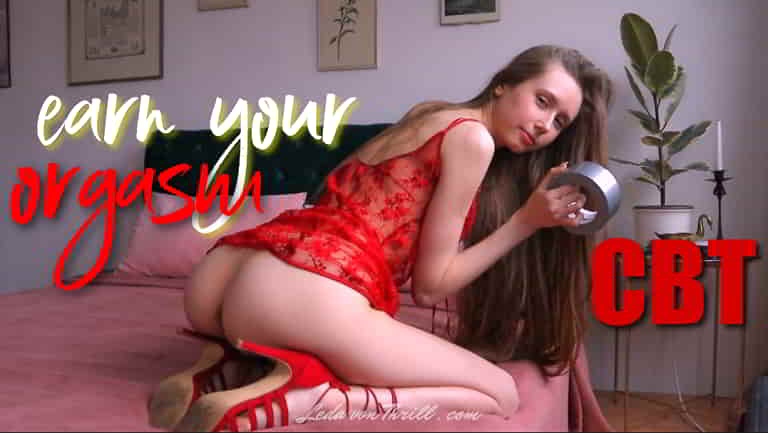 Yes, it is going to hurt. But you know what? Because I'm in such a good mood, I will let ...
Watch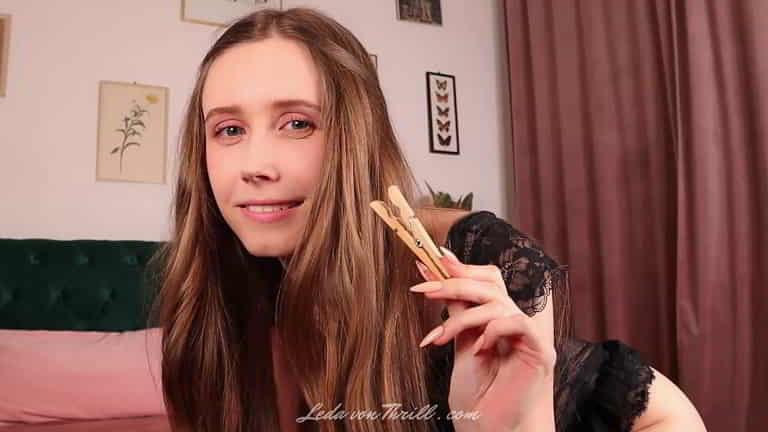 Go and get yourself a piece of string and as many clothespins as you can find. It's going to hurt ...
Watch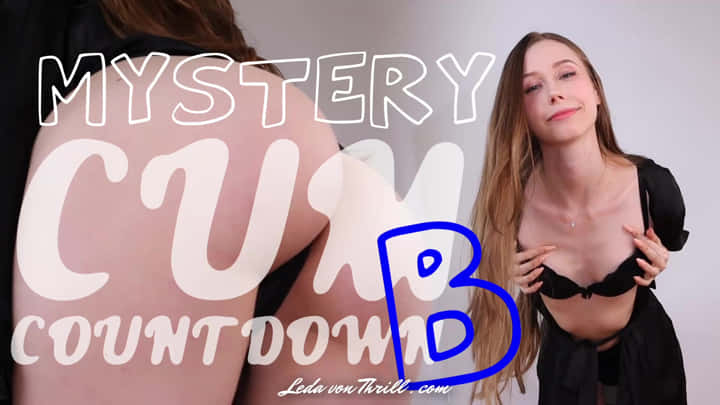 What's at the end of the countdown? A sweet release? An agonizing ruined orgasm? Excruciating denial? Let's see. You get ...
Watch
More